What is the Wine Aroma Wheel? 
The Wine Aroma Wheel is an incredible tool to learn about wines and enhance one's ability to describe the complexity of flavor in red and white wines.
Initially, most people can't recognize or describe aromas so the purpose of the wheel is to provide terms to describe wine aromas.
The wheel has very general terms located in the center (e.g. fruity or spicy), going to the most specific terms in the outer tier (such as strawberry or clove). These terms are NOT the only words that can be used to describe wines, but represent ones that are most often encountered.
Easy to use and understand, it will enhance your whole wine experience.

"A person with increasing knowledge and sensory education
may derive infinite enjoyment from Wine."
Ernest Hemingway
READ Reviews from verified buyers of the Wine Aroma Wheel.

Subscribe to my mailing list and receive Wine Tasting Tips directly into your mail box.


AND receive as a token of appreciation 

our downloadable Wine Tasting Kit to get you ready for your next wine tasting.
The Wine Tasting Kit includes:
my Wine Tasting Techniques
a checklist of all the supplies you need
a tasting sheet template and
a glass placemat
You will be able to print the file or save it for the next occasion!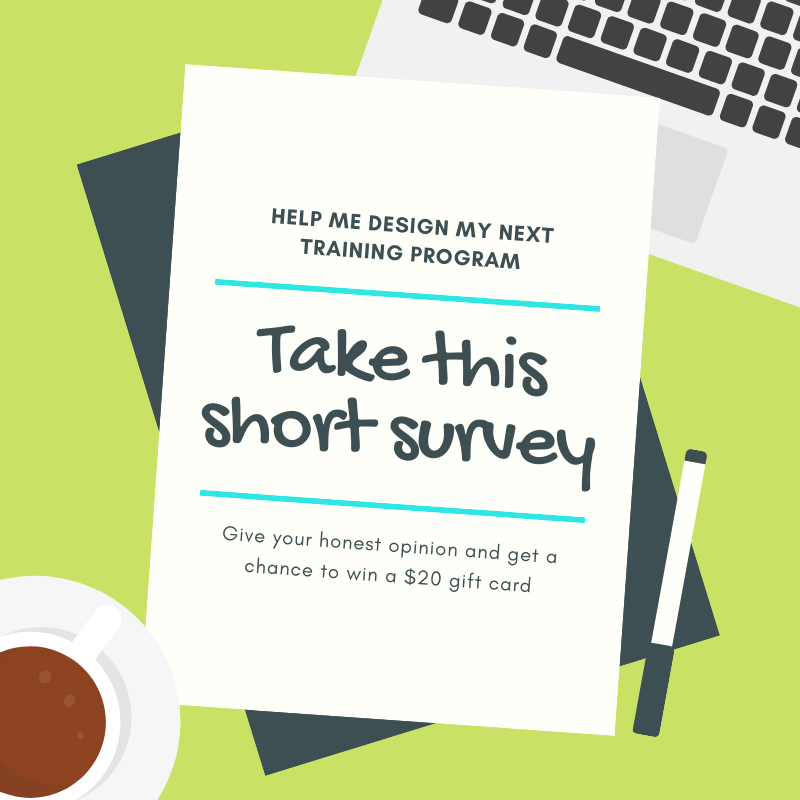 Looking forward to connecting with you!
Isabelle
Jan 18, 20 05:00 PM

Last Thursday, I pulled out one of my favorite white wine types, a bottle of Chardonnay sur lie, for my friends coming for dinner. I like this wine because it has a creamy mouthfeel, subtle nutty, and…

Jan 10, 20 06:00 AM

Do you remember the first time you tasted wine? Were you a wine lover at the very first sip? Honestly, did you fall in love immediately? If you did fantastic, but most of us had to develop our palate…

Dec 19, 19 07:00 AM

You probably have noticed. Every year, media releases tons of information on how to indulge in a Champagne lifestyle over the holidays. Since this is the time of the year, I give you in this new artic…