the aroma wheel store



MAKE YOUR SELECTION




Bulk order discount available when purchasing on this site.



---
Payment Methods
We accept payment by major credit cards and by PayPal.
Shipping
Order processing time:
Unites States and Territories:

International Shipping:
Choose between USPS International First class (no tracking number available) or Priority Mail (with tracking number)
Delivery usually within 15-21 days when choosing First class international shipping. 
---
The Original and Sparkling Wine Aroma Wheels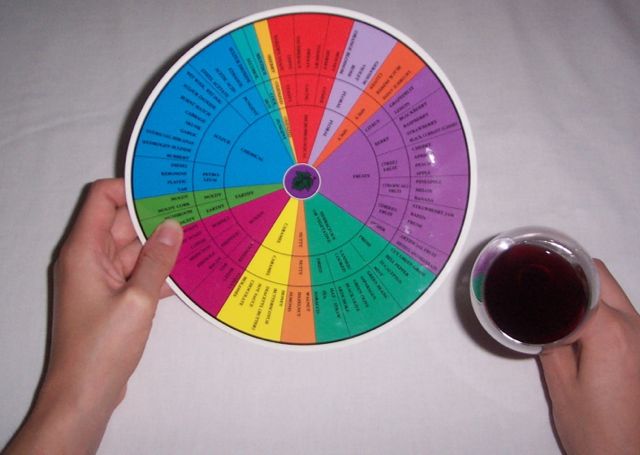 The Original Wine Aroma Wheel for table wines is available in 8 languages:
English, French, Italian, Spanish, Portuguese, Danish, Norwegian and Swedish.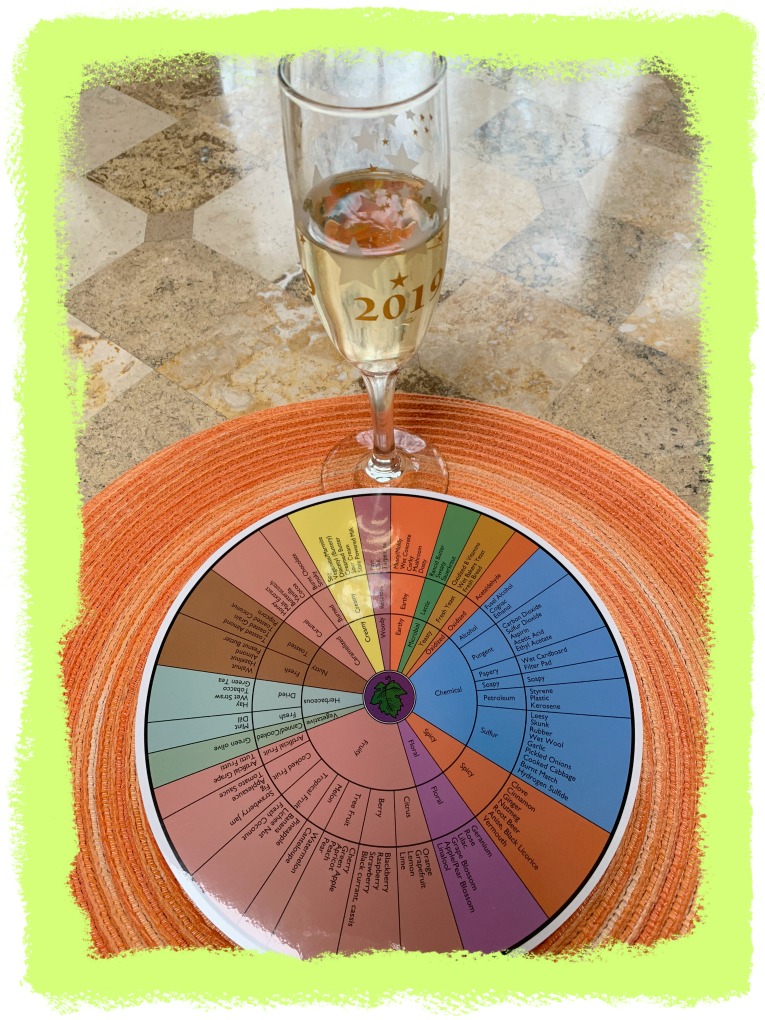 The Sparkling Wine Aroma Wheel, created to describe the unique aromas of Méthode Champenoise wines, is available in English only.

We offer bulk order discounts.



All Aroma Wheels are printed on thick paper circles, with a diameter of 8.5 inches (21.5 centimeters), and are then laminated to make them sturdy and easy to clean.


Created by Dr. A.C. Noble at University of California, Davis.
Printed in the United States,  orders are shipped from Atlanta, GA.
---
added bonus AT CHECK OUT




Upon purchase completion, you can download a  FREE  How To Guide to download after confirming your purchase.
It includes 6-pages of tips and advice to get better at wine aroma description.
Aroma references for white, red, and sparkling wines are suggested as well as for wine faults. 
---
Want to buy the Wine aroma wheel closer to home?
Danish version is also available at Vintage Keeping
Norwegian version is also available at AltomVin
---
Also available on Amazon 
Table Wine Aroma Wheel
Wine Aroma Wheel Duo (Original wine + Sparkling wine)
---
 wholesale prices and custom branding
Let us know what are your needs by filling out this short request form.

---
still have questions?