You successfully completed your order.
Thank you for your trust and interest in using the wine aroma wheel!
Your order will be processed by InnoVinum LLC,  shipping by USPS-First Class Mail.
Please allow 2 to 5 business days for delivery, international orders may take up to 28 days.
You will receive confirmation of shipment by PayPal and I will email you to make sure you received your order.
Here is how to ensure our messages do not get lost in your Inbox.
Gmail
Check your Promotions inbox tab. If you find a note from InnoVinum, drag it over to the Primary tab. Click "yes" when Gmail asks you about future messages from InnoVinum.


Other email
Check your Junk or Trash folder for our communications. Ensure that you receive all InnoVinum mail in your inbox by whitelisting innovinum.com.
Thanks!
---
You may download your FREE Guide
Simple Steps to Use the Wine Aroma Wheel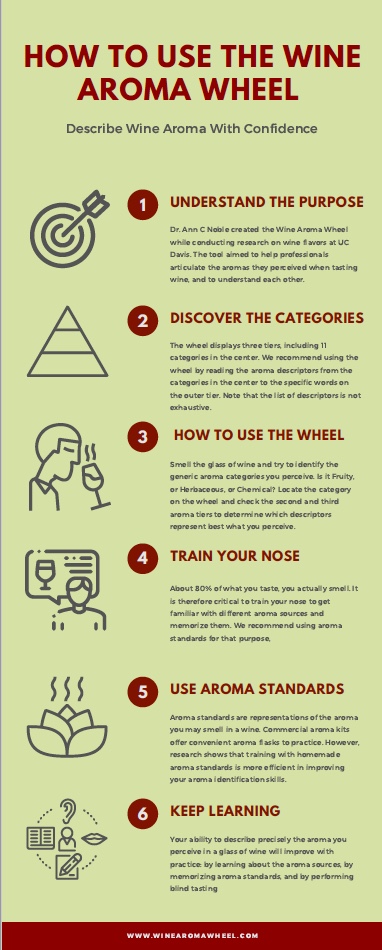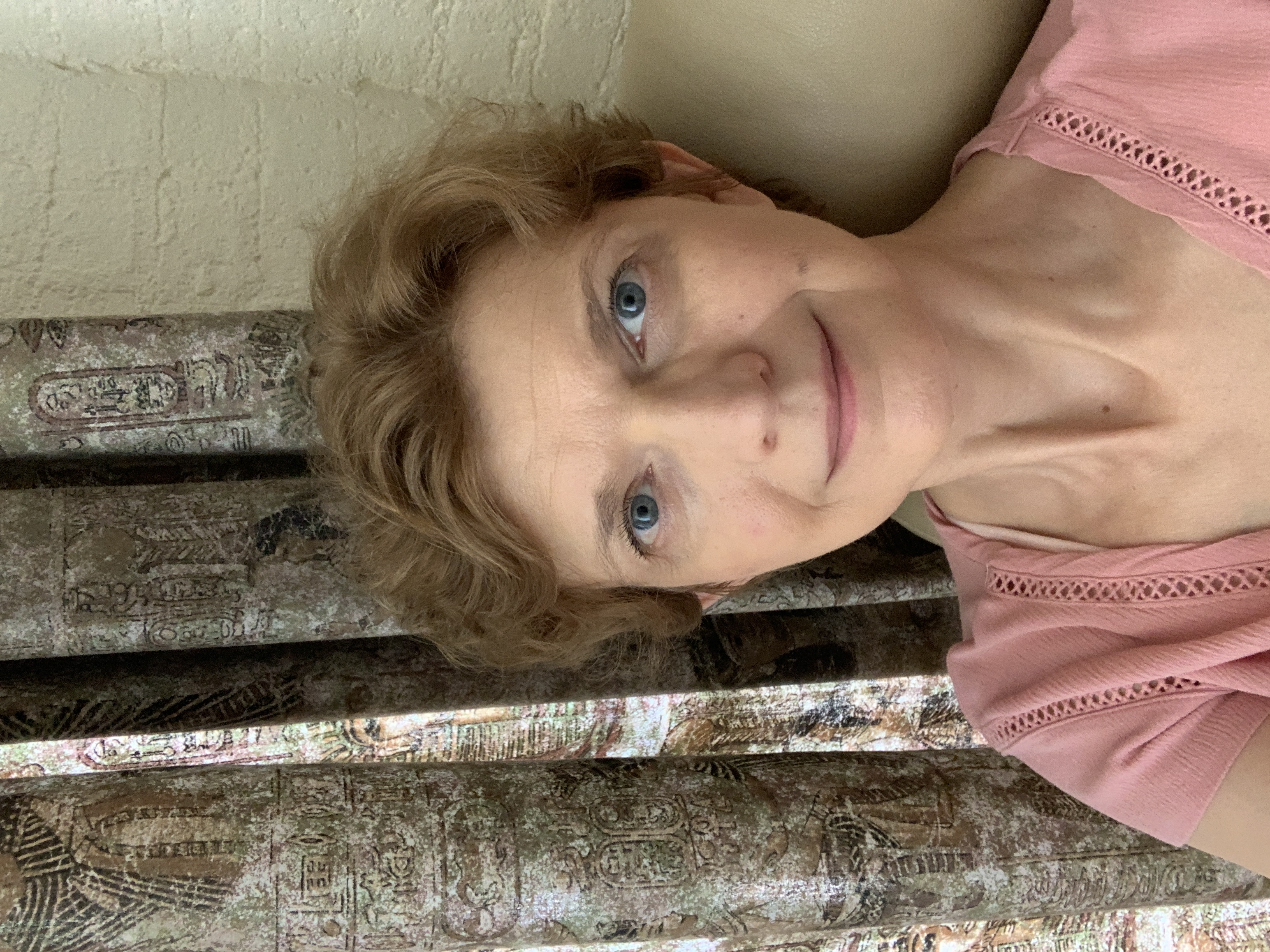 Your Wine Aroma Wheel will be mailed to you shortly.

If you have questions about your order, please send me an email at: aromawheel@innovinum.com
Thanks Again!

Isabelle @ InnoVinum LLC
---