You successfully completed your order
Thank you for your trust and interest in using the wine aroma wheel!
Your order will be processed by InnoVinum LLC,  shipping by USPS-First Class Mail
Please allow 2 to 5 business days for delivery, international orders will take longer.
You will receive confirmation of shipment, including the tracking # of the package, via PayPal.
I will contact you in a few weeks, once you received your order, to check if everything is to your satisfaction. 
Expect a message from me.
Thanks Again!
Isabelle @ InnoVinum LLC
but before you leave this page...
---
Download your FREE How To Guide
Identify & Memorize Wine Aromas 
---
Subscribe to our monthly Wine Tasting Tips, and receive
another FREE resource:
Our downloadable Wine Tasting Kit to get you ready for your next wine tasting.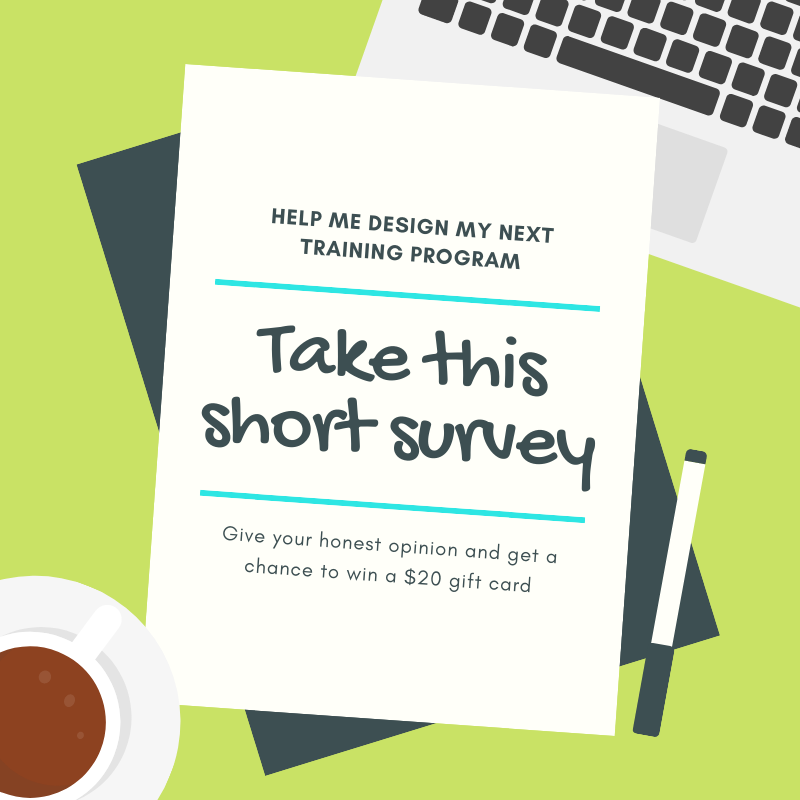 ---
or You May Want to Let us Know

 how you learned about the Wine Aroma Wheel