RECEIVE WINE TASTING TIPS DIRECTLY INTO YOUR MAIL BOX.
AND receive as a token of appreciation 

our downloadable Wine Tasting Starter Kit to get you ready for your next wine tasting.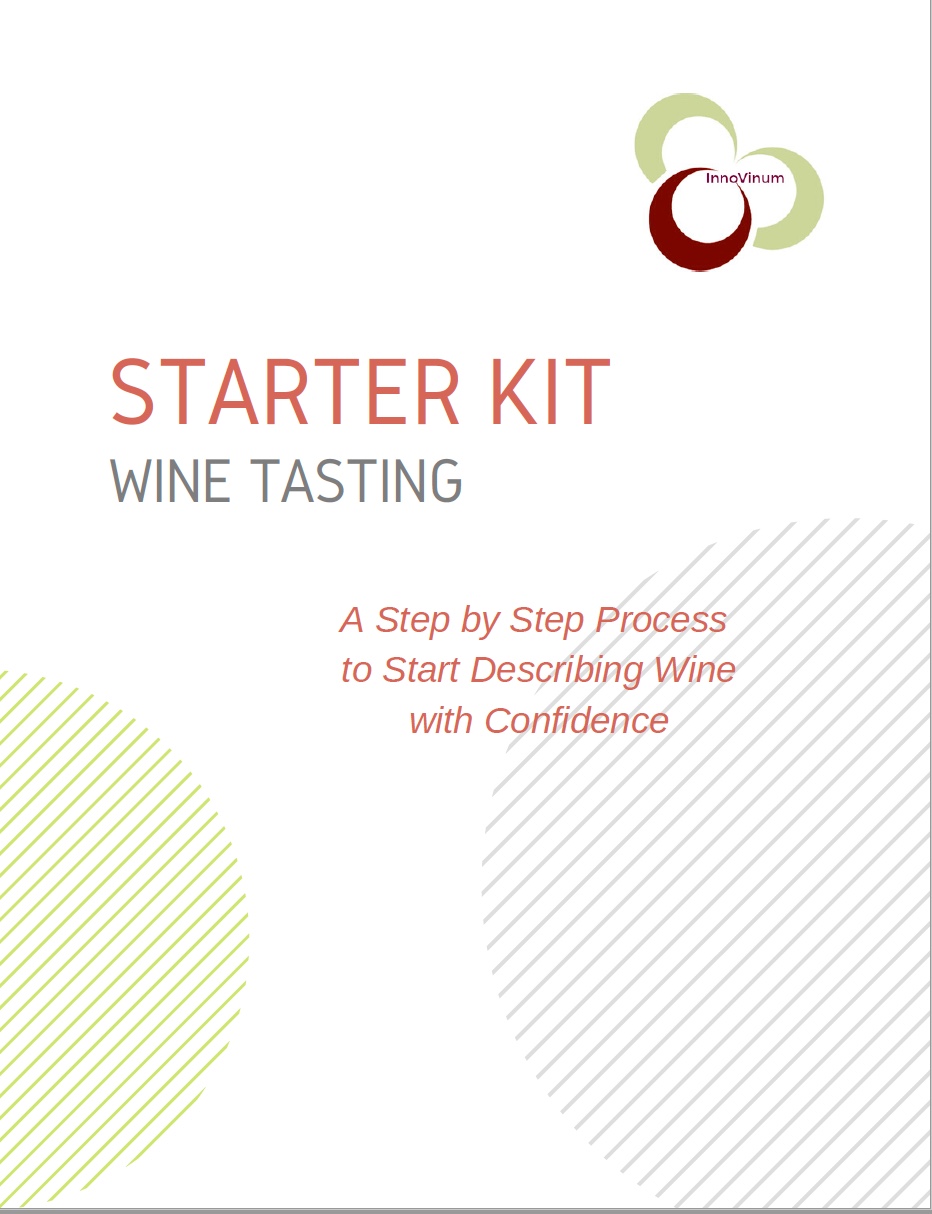 The Wine Tasting Starter Kit is a 10 page guide to get you started with your wine tasting journey. I share in it my Wine Tasting Techniques and give you:
a checklist of all the supplies you need
two tasting sheet templates and
a glass placemat
You will be able to print the file or save it for the next occasion!
When you sign in, I commit:
To email you my newsletter every week
Wine Tasting Tips has moved from a monthly publication to a weekly one in the Fall of 2019. I treat one topic per newsletter and provide links to in-depth articles or resources to enhance your wine tasting training.
To use your email address only to send you the newsletter 
This is true. I may very occasionally send an announcement that would require your attention, however this will be occasionally.
Not to share your email address with third parties
I spend several minutes a day cleaning my inbox of undesirable emails. Why would I impose on you the same burden? 
To promote only products that I have used or created
I won't use the newsletter to sell you things you don't need or want. I will use the newsletter to share tips and products that could help you enhance your tasting experiences.
To write about verified source of information
I once read an article in a famous wine magazine and it was obvious that the writer did not take the time to read the scientific paper she was commenting. I read all the papers I reference in my articles and my training as a reviewer helps me identified doubtful statements. 
To answer any questions you may have posed me
If you have a question, it's very likely that other readers have a similar question. That's why whether you emailed me directly or filled out the contact form, I will provide my best possible answer or will offer some suggestion or advice to address your question.
IMPORTANT: 

You will always be able to unsubscribe using the link at the bottom of each newsletter. 
Be assured that your email address will only be used to send you the newsletter and will not be shared with other parties.

---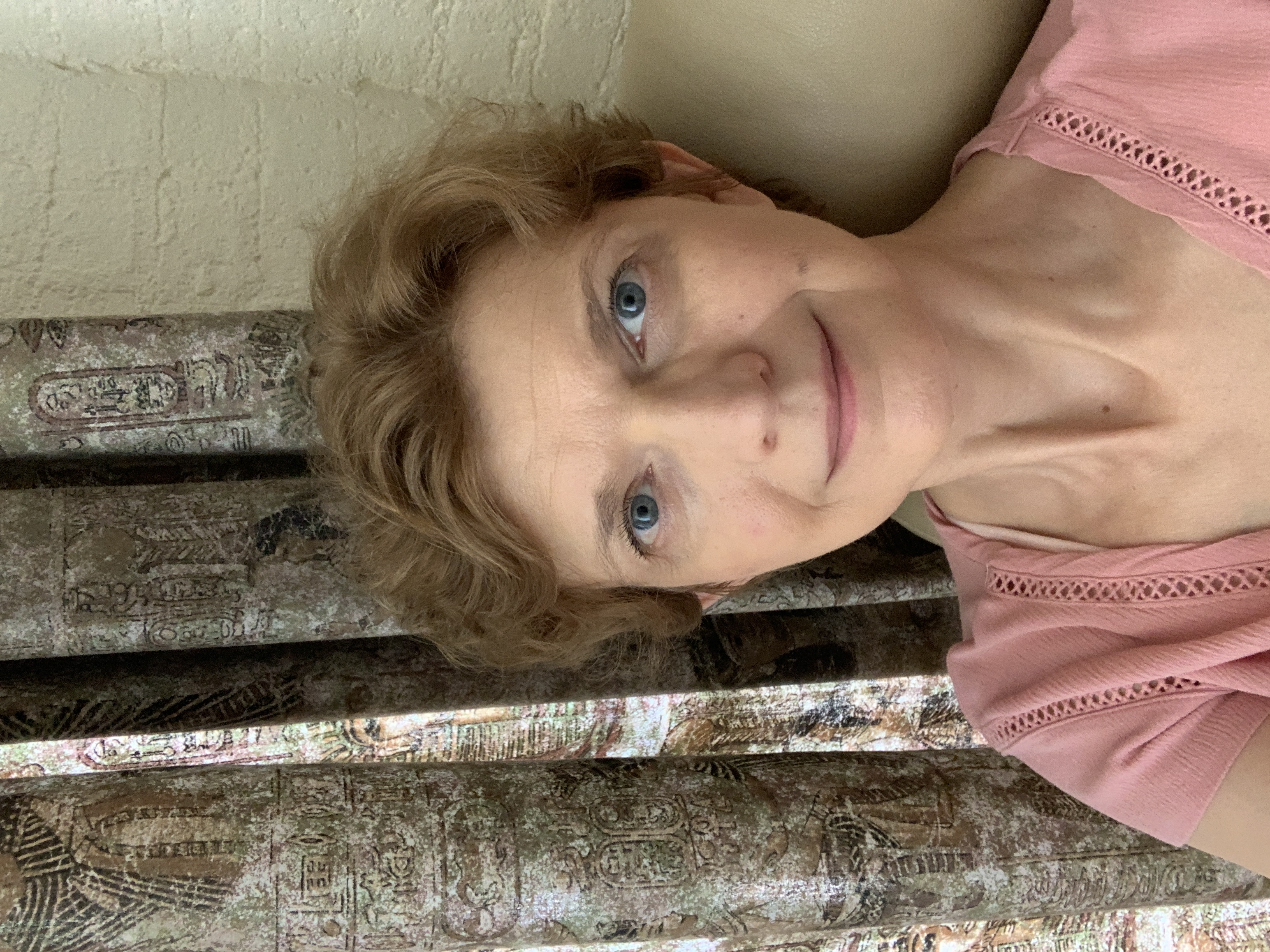 Looking forward to connecting with you!
Isabelle Lesschaeve
InnoVinum Principal